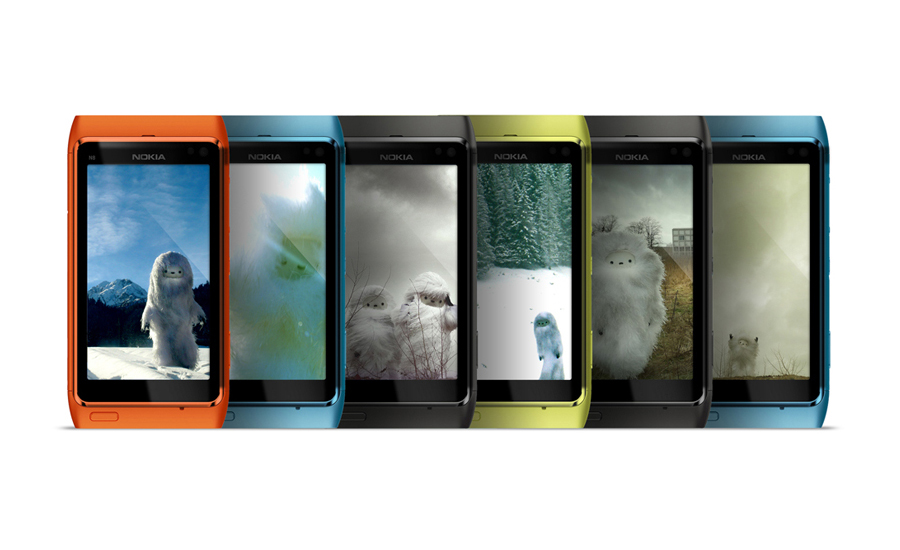 Character Walk Exhibitions Berlin, New York and Paris
 
In 2011 Pictoplasma teamed up with Nokia to  spread the word and bring the festival's accompanying Character Walk exhibitions from Berlin, to New York and Paris.

As central exhibition within the Character Walk featured selected character-driven artwork especially commissioned as wallpaper for the newly launched N8 device, while Nokia provided its map services to help visitors navigate between the many diverse gallery exhibitions and project space installations throughout the city centre. A growing live-feed of pictures shot with the N8 device additionally allowed an interested online community to witness the vivid character walk's activity in real-time.