Nottingham-based illustrator and comic book artist Luke Pearson is best known as the creator of the 'Hilda' graphic novel series—and for the Netflix animated series based on them. Unbeknown to most people, he has worked as a storyboard artist on 'Adventure Time,' creates stop-trick animations with his partner Philippa Rice, and used to draw comics that had nothing to do with 'Hilda.' Shortly before publicly announcing the discontinuation of the series we met him at his Pictoplasma exhibition to talk about the genesis of his graphic novel, the intimidating move from the books to an international TV series, and the different levels of scariness in both media.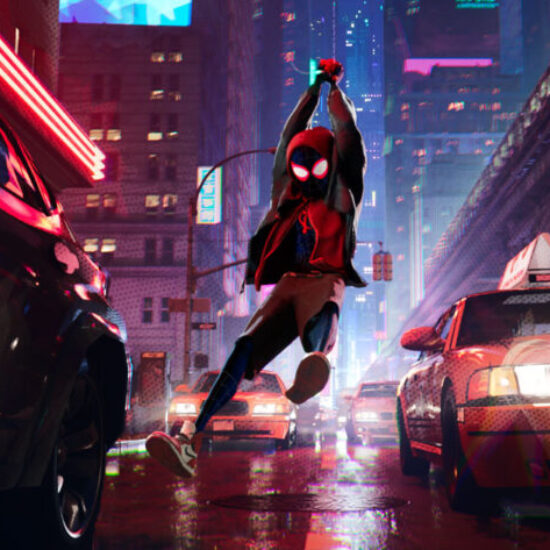 Justin K. Thompson is an award-winning production designer with years of experience working for such illustrious outfits as The Jim Henson Company, Lucasfilm Animation, and Cartoon Network. Most recently he served as production designer for Sony Pictures Animation's celebrated Academy Award winner 'Spider-Man: Into the Spider-Verse.'
During the Pictoplasma Conference 2019, we talked with Justin about being self-taught in a highly competitive industry, taking a leap of faith with new technology, needing over 200 tries to visualize invisibility, and why he prefers to remain unseen.