©Mate Steinforth / Sehsucht.de
Since its inception in 1999, Pictoplasma serves as an unique forum for a growing international scene of artists, theorists and creatives, redefining the boundaries of contemporary character representation. The main focus of the project remains firmly on the emphatic quality of images to create a direct emotional bond with the viewer, communicate globally and push anthropomorphic appeal to new limits. THE CHARACTER FILES gather thoughts, texts, essays, interviews and case studies of Pictoplasma's ongoing research – in no particular order –  while it closely accompanies the scene as it moves towards a completely new understanding of character…
…SO LET'S TALK CHARACTER!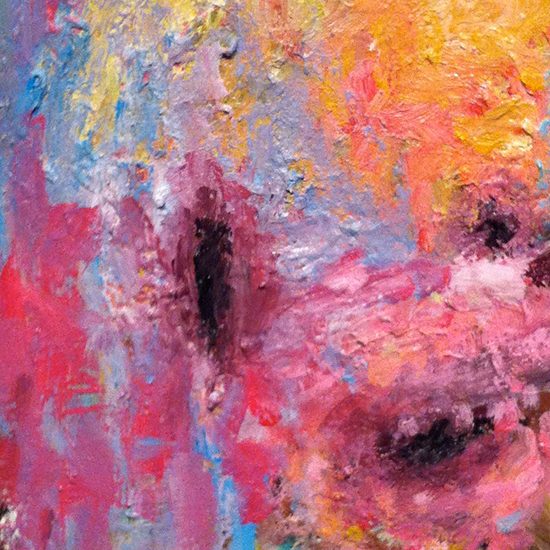 Mark Moget and Taco Sipma form the artist duo Sauerkids, based in Rotterdam. With day jobs as graphic designers at Dutch design agency Enchilada, the Sauerkids label is the perfect outlet for their personal, non-client based work.
Although the Sauerkids artists have been accused of "being on medication", their work is probably better described as a mash-up of innocent childhood imagery and the mental confusion of everyday life. We talked to them about their recent move into more abstract forms of action painting.