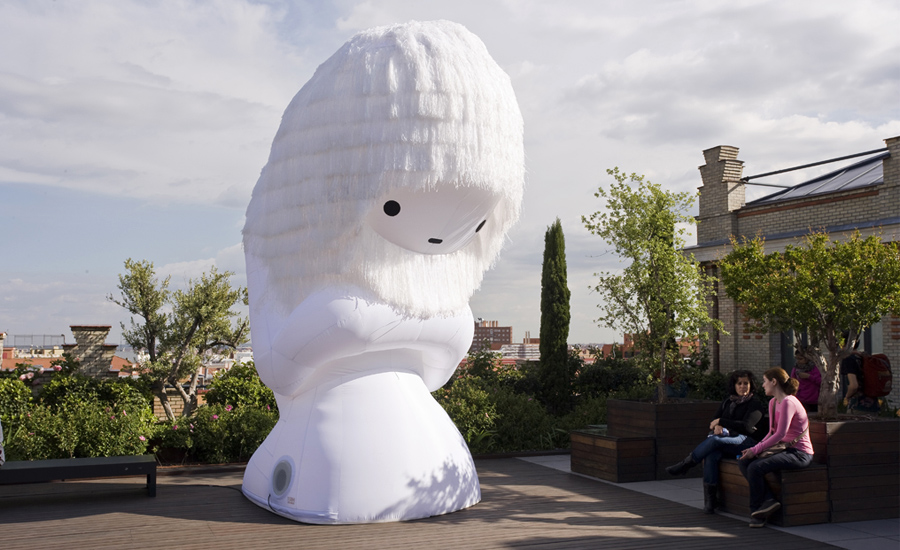 Founded in 1999, the Pictoplasma project serves a network of thousands of artists from all over the globe, a large international community of creatives, designers, illustrators, animators, artists and fans, all connected by a shared love for contemporary, character-driven visual art. 

Apart from PUBLISHING and distributing high-quality art-editions, book compilations, DVDs and quirky gadgets featuring the best in contemporary character design and art, Pictoplasma is best known for their annual EVENTS: Each spring, the PICTOPLASMA CONFERENCE and Festival transforms Berlin into the international meeting point for a diverse scene of artists and creatives, trailblazing the face of tomorrow's visual culture.

As the educational counterpart, the PICTOPLASMA ACADEMY in early fall invites a selected group of international graduate students and young professionals to kick-start their careers as character designers in close collaboration with industry leading artists, filmmakers and producers.
In recent years Pictoplasma has also been increasingly busy promoting character driven arts around the globe, with immersive EXHIBITIONS at renown museums and art venues from Madrid to Mexico, initiating collaborations with outstanding artists that give birth to crazy INSTALLATIONS and art happenings, offering their SERVICES to help companies get their character appeal up-to-date, and the PRODUCTION of original content for animations, urban games, costumes and performances…
PICTOPLASMA
PROJECT
ARCHIVES
PICTOPLASMA
PROJECT
ARCHIVES