Pictoplasma
Festival & Conference
BERLIN 2017
MAY 10 – 14, 2017
Pictoplasma transforms Berlin into the world's most vibrant meeting point for a diverse scene of artists and creatives, trailblazing the face of tomorrow's visual culture: International creators and producers meet for a central conference to exchange strategies for tomorrow's figurative representation, the wider festival showcases latest trends in character design and art, cutting edge screenings bring the latest animation eye-candy to the big screen, and numerous gallery exhibitions throughout the city invite you to experience original works and outstanding character craftsmanship.
First confirmed speakers: #ChrisHaughton, #EranHilleli, #JackSachs, #MissLotion, #PeterMillard, #SeanCharmatz, #SophieKokoGate…
DOWNLOAD
CONFERENCE
LECTURES


Get inspired by some of today's most innovative talents, taking the Pictoplasma Conference stage to share a glimpse on their work process, motivation and personal development.
MASTERCLASSES + SHORT COURSES / 
BRING YOUR CHARACTER SKILLS TO THE NEXT LEVEL!
Each fall the PICTOPLASMA ACADEMY in BERLIN and MAXICO CITY invites a selected group of international graduate students and young professionals to kick-start their careers as character designers in close collaboration with industry leading artists, filmmakers and producers.
The 8-day intense masterclass is suited for all longing to expand their practise in a specific field related to the creation of characters – whether as illustrators, animation filmmakers, fine artists, or graphic, fashion, and product designers.
The Pictoplasma Academy aims to challenge participants to explore their personal projects right across the media spectrum – from drawing and illustration to sculpture and visual storytelling – and find the right path for their further development.
APPLY NOW FOR THE 2017 MASTERCLASS BERLIN!
Order our latest compilation publications, eye-candy DVDs, limited art editions and gadgets directly through our Pictoplasma Online Shop.
PICTOPLASMA COMPILATION

Fresh off the press: Pictoplasma presents the Ultimate Source Book of Postdigital Portraiture for Character Designers, Connoisseurs and the Creatively Curious.
EXCLUSIVE PICTO-PRINTS

You walls yearn for character? No problem: choose from a fine selection of exclusive edition prints and start your own, personal art collection.
MISSING LINK PUZZLE

New Limited Edition Puzzle: 1000 999 pieces (one missing). But nothing is lost – you'll need to complete the Puzzle in order to retrieve your personal Missing Link.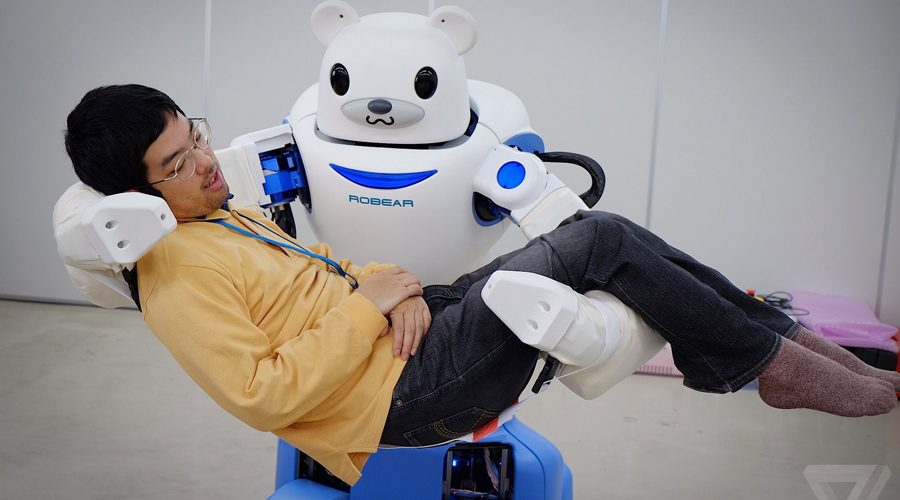 The Character Files present theoretic texts, thoughts, talks, essays and interviews of Pictoplasma's past and present research – in no particular order – while we continue to examine the possibilities (and limits) of contemporary character representation. 


PAST PROJECTS

Scroll down a selection of our past projects, including Publishing, Exhibitions, Events, Installations, Productions, Consulting and the occasional Missing Link from recent years…
PICTOFOLIO.COM

Pictoplasma's new Portfolio Community for Contemporary Character Design and Art – the online extension of our real world events, such as the Conference, Festival or Academy.
GET INTO CHARACTER

Reach out and say "hi", or sign up for our NEWSLETTER, and we'll keep you up to date on upcoming events,  new publications, and future calls for entries!